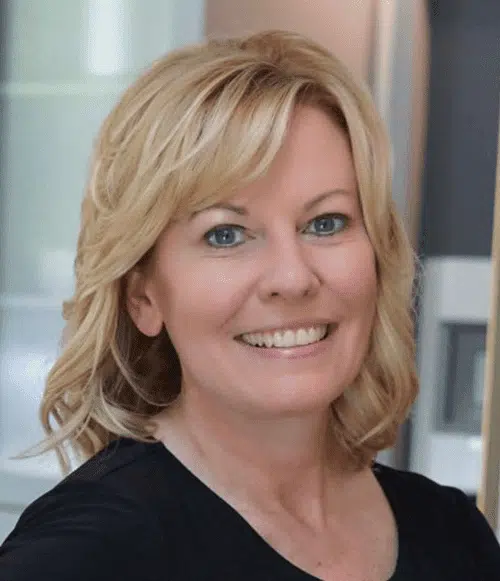 Tonya Lamia
Board Commissioner
About
Tonya Lamia founded Compass Partners in 2018 after her tenure with the State of Illinois. She is a determined and resourceful self-starter with proven success at connecting people, projects, and pocketbooks.
Tonya has nearly 20 years of experience with fundraising, board and investor relations, business operations, change management, and project and program leadership in the creative industries and public, private, and nonprofit sectors. She led the creation of Illinois Bicentennial and managed the statewide Commission on behalf of the Governor's Office. She has also worked in radio, at concert and entertainment venues, and for leading economic development agencies, including the Illinois Department of Commerce & Economic Opportunity and Rockford Area Economic Development Council.
Tonya currently serves on the Greater Rockford Airport Authority Board of Commissioners and as Executive Director of The Parks Chamber of Commerce. She excels at fostering organizational values and creating unity of purpose across diverse constituencies.