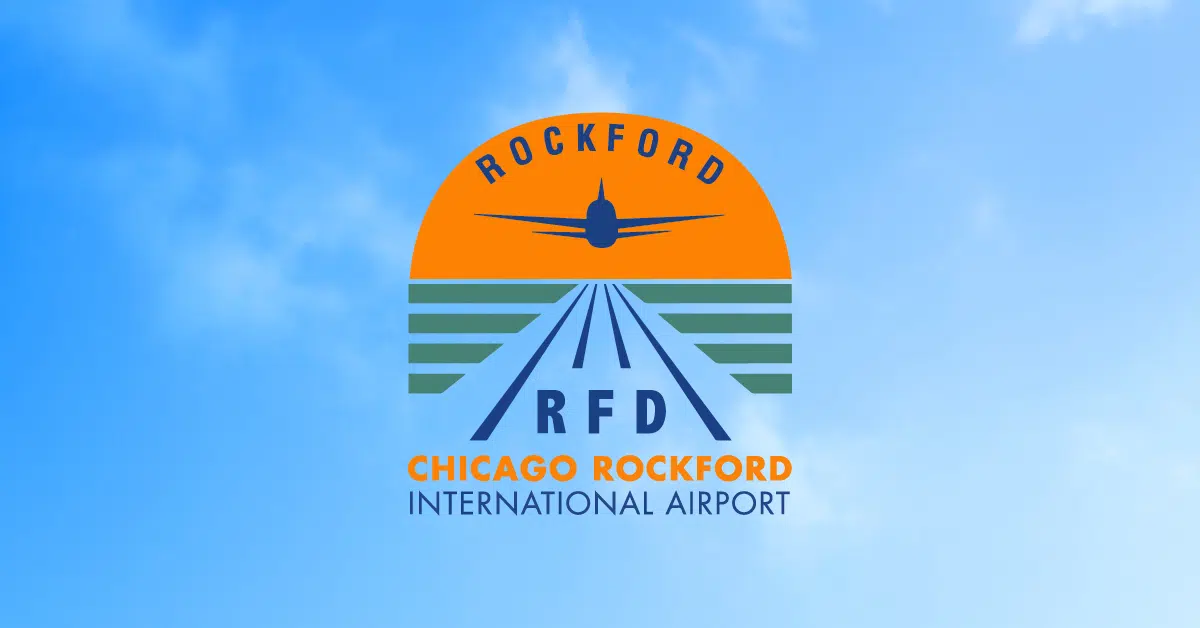 Chicago Rockford International Airport Receives 2023 Civil Rights Advocate Partner Award
ROCKFORD, Ill. (Sept. 20, 2023) — The Greater Rockford Airport Authority is proud to announce the Chicago Rockford International Airport (RFD) is the recipient of the Federal Aviation Administration (FAA) Office of Civil Rights 2023 Civil Rights Advocate Partner Award. This esteemed accolade acknowledges RFD's unwavering dedication to fostering growth and inclusivity by actively supporting socially and economically disadvantaged business enterprises (DBEs) within the aviation industry.
"The Civil Rights Advocate Partner Award is a testament to RFD's commitment to promoting diversity and equity in all aspects of airport operations," said Mike Dunn, Executive Director of RFD. "RFD has consistently demonstrated its commitment to providing opportunities and leveling the playing field for DBEs, ensuring equitable access to contracts, resources, and opportunities for growth within the airport's ecosystem."
In the 2021 fiscal year, RFD enacted a bid system that allows for electronic bids to be easily distributed to multiple vendors. By the 2023 fiscal year, 804 DBEs with potential interest in RFD bids were reached, which is nearly three times the reach that occurred during the 2022 fiscal year.
In addition, RFD has partnered with the City of Rockford, Rockford Park District, Rockford Public Schools, Rockford Housing Authority, Winnebago County, and Northern Illinois Reach to host DBE informational events to increase local DBE participation.
"RFD's outreach and engagement efforts have not only benefited DBEs but have also strengthened the local community. By collaborating with minority-owned businesses and hosting educational events, RFD has become a hub for inclusive economic development in the region," Dunn said.
The award was presented to RFD earlier this summer during the National Civil Rights Training Conference for Airports.