Global Entry & Pre-Check
Trusted Traveler Programs
Global Entry Interviews are held at the Customs and Border Protection Office at 50, Airport Drive, Rockford, IL 61109. The office is located next to the Donald Manzullo International Terminal.
In preparation for the upcoming charter season, we have adjusted our business hours to better accommodate the flights.
Hours of Operation:  Monday – Friday: 10:00 a.m. to 4:00 p.m.
Contact Phone Number: 815-968-0661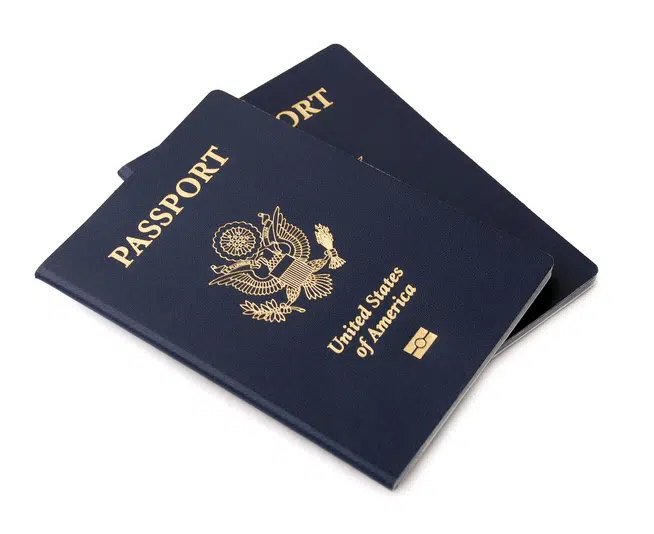 Pre-Check allows travelers in the program to leave on their shoes, light outwear and belt, keep their laptop in its case and their 3-1-1 compliant liquids/gels bag in a carry-on, in select checkpoint screening lanes. The TSA Pre-Check lane will be available during select times based on projected airline passenger volume.
To be eligible for this expedited screening program, individuals need to apply (information below).  The application program requires a background check, fingerprints, and an application fee of $85 for a five-year membership.  Once approved, travelers will receive a Known Traveler Number (KTN) and will have the opportunity to utilize Pre-Check lanes at security checkpoints at more than 180 participating airports on 37 airlines.
Make an appointment online and pre-apply here. It typically takes less than 10 minutes to pre-apply.
As always, TSA continues to incorporate random and unpredictable security measures throughout the airport and no individual will be guaranteed expedited screening.
If you are looking to apply in person for TSA Pre-Check eligibility, the closest location is:
IdentoGO
Stewart Square
308 W. State Street, Suite 175
Rockford, IL 61101
www.identogo.com
Hours: Monday to Friday 08:30 AM – 12:00 PM & 01:00 PM – 02:00 PM
There is a TSA Pre-Check line for passengers traveling out of the Chicago Rockford International Airport.