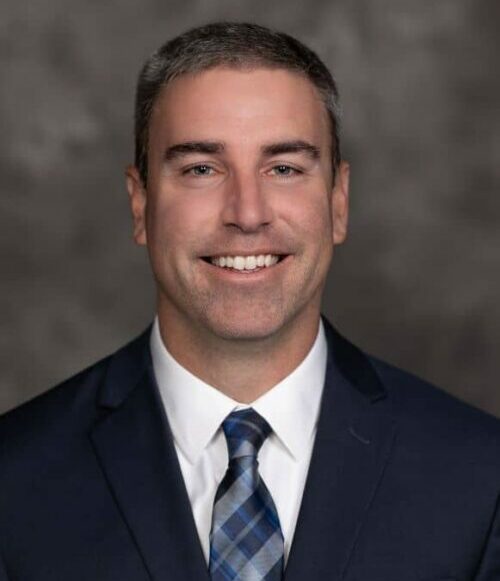 Michael Peranich
Director of Operations and Maintenance
About
MICHAEL PERANICH
Michael began his aviation career in 2005 when he joined the team at San Mateo County Airports in California as an Operations Specialist. He spent several years working at both Half Moon Bay and San Carlos Airports before accepting an offer from the Terminal Management Department at San Jose International Airport. As part of the newly created department, Michael assisted with the airport's transition from Terminal C to the new linear Terminal B. His time there was short lived due to the economic recession of 2008, but he was fortunate enough to find an opening with Chicago Rockford International Airport (RFD) that same year. He spent five years with the newly formed Operations Department at Rockford and was involved in various safety and security projects including the creation of a formal internship program.
In 2014, Michael took a position with Lake in the Hills as Airport Manager. He was responsible for initiating and eventually managing the Village's aircraft fueling business after new fuel tanks were installed, the annual creation of the airport's budget, and oversight of an FBO staff and capital projects. He was with Lake in the Hills for 9.5 years until his current position in Rockford became available.
Michael graduated from Purdue University with a Bachelor's degree in Aviation Management. He was a Park Ranger in Yellowstone National Park prior to the launch of his airport career.
He resides in Huntley with his fiancé Colleen and two children, Matthew and Jacob.  In his spare time, he enjoys assistant coaching his sons baseball teams.