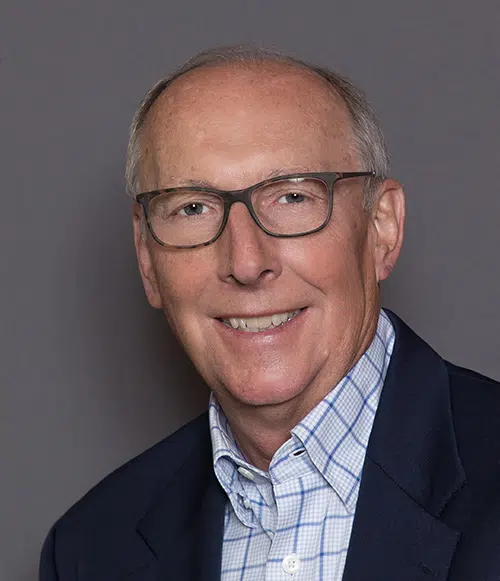 Tom Myers
Vice Chairman
About
Thomas (Tom) Myers is vice president of marketing and strategic planning for SwedishAmerican Health System. Headquartered in Rockford, IL, SwedishAmerican consists of a 357-bed regional tertiary teaching hospital, a 53-bed medical center in Belvidere, a 14-site medical group with more than 100 employed physicians serving four counties in northern Illinois, a home health care division, Foundation, and several for-profit and joint venture companies.
Myers, 58, has been in his current position since 1989. He leads and implements strategic planning and deployment, marketing projects, advertising, internal and external communications, public relations, special events, government relations and advocacy. From 1986-89, Myers served as the Director of Public Relations for SwedishAmerican.
He has served on the boards of several area organizations. Currently, he is on the local Board of United Way, and Growth Dimensions in Boone County. He is a past Chairman of the Board of Junior Achievement.
Myers moved to Rockford in 1986 from Maryville, MO, where he worked for 11 years in marketing and communications at Northwest Missouri State University. He served as the Director of Public Relations and Communications there from 1980-86.
Born and raised in Boone, IA, Myers earned his Bachelor's Degree in History from the University of Iowa in 1974 and his Master's Degree in Journalism from the University of Iowa in 1975.
He is married to the former Denise Lower of Lanark, IL. Denise has taught sixth grade at Rockford Christian Schools since 1987. They have two married adult sons, Timothy and Jeffrey, and three grandchildren. Tim is a fighter pilot in the U.S. Navy currently flying F/A-18 Super Hornets. Jeff is a vice president of investments for J.P. Morgan in Winnetka, IL.